The Power of Community
---
In 1939, a group of forward-looking leaders in southwest Colorado took advantage of the lending capability of the Rural Electrification Administration. REA was created to extend electricity to the under-served areas of the country. This loan helped established the rural electric cooperative called Empire Electric Association, Inc.   
EEA serves portions of southwest Colorado and southeast Utah, providing energy and energy-related services to Cortez, Dolores, Mancos, Dove Creek, Towaoc and Monticello and surrounding areas.  Click here to view the Service Area Map.
Essentially, EEA is owned and controlled by the people who use its services. The co-op is democratically run, so regardless of the number of accounts a member may have, only one membership is allowed. Memberships can be held jointly, for example, a husband and wife who hold equal responsibility for their account(s). Businesses served by EEA are also member-owners and have a voice.  Further explanation about EEA membership is available in the Articles of Incorporation and Bylaws. Below is a brief history of EEA.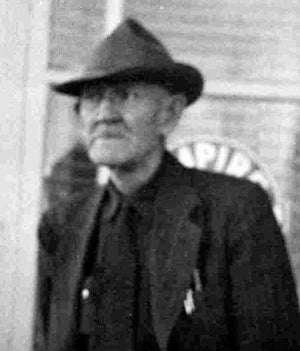 The Firsts
On November 9, 1939, Empire Electric Association, Inc. filed its original certificate of incorporation. The first official board meeting was held on November 15, 1939.

On August 26, 1940, EEA purchased its first truck from Cortez Motor Sales for $731.18, a 3/4 ton 1940 Chevy pickup.

In September 1940, the first typewriter was purchased.

February 6, 1941, EEA was approved for its first loan from Rural Electrification Administration (REA), not to exceed $33,000. The initial line construction was completed and around 50 members in Dove Creek were energized on May 5, 1941.

In July 1941, the need for a dependable wholesale power supply was so great that representatives from four co-ops, EEA, La Plata Electric Association, San Miguel Electric Association, and Delta-Montrose Electric Association met in Montrose to form Ute Mountain Cooperative, later to be called Colorado Ute Electric Association, Inc.

July 1, 1943, the Board of Directors authorized he acquisition of all the electric transmission and distribution lines and other properties from Highland Utilities Company for $150,000.

Ivan Patterson became the first General Manager in 1944.

On August 1, 1946, EEA began requiring inspections prior to providing service to new members.

In December 1948 the first operating margins were allocated to members as capital credits.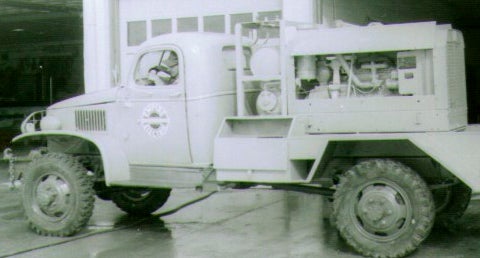 1950s
On April 13, 1950, the Board of Directors moved its meeting from Dove Creek to Cortez for the first time and changed the principle office to Cortez on January 12, 1950.

Representation of employees by the International Brotherhood of Electrical Workers (IBEW) was accepted and ratified on February 8, 1951.

On October 10, 1951, the street lighting for the City of Cortez was contracted.

On January 13, 1955, the Board approved construction of a line to Towaoc.

On August 8, 1957, EEA contracted with NRECA to use the Willie Wiredhand cartoon logo in its advertising.

In February 1959 the first automated phone answering system was installed in the office.


1960s and 1970s
On August 24, 1960, the Colorado Ute generating plant at Nucla was dedicated.

In October 1961 the Board approved a motion to install seat belts in all vehicles owned by EEA.

During the winter of 1965, a severe snowstorm seriously damaged EEA's system. Restoring electricity to the community took 650 man-hours and eighteen from the maintenance and construction crews.

In 1965, EEA purchased electrical facilities at Mesa Verde National Park.

In 1969, Everett Johnson became the second General Manager.

While the nation experienced an energy crisis in 1974, there was no shortage of power in EEA's service territory.

In 1976, office employees voted to join the IBEW union.

In November of 1979 a franchise was secured for Monticello, Utah.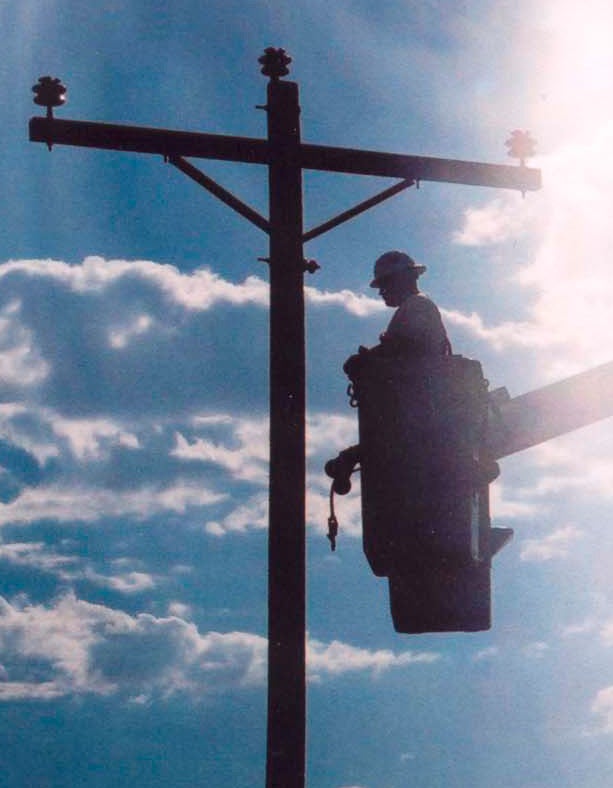 1980s and 1990s
Headquarters building was remodeled.

In May 1980 EEA purchased the Monticello, Utah system.

On April 18, 1981, the community room was renamed from the Dan Hunter Room to the Calvin Denton Room.

In 1983, the CO2 loop for Shell Western (now Kinder Morgan) was energized.

In 1986, the third general manager, Neal E. Stephens, was hired.

In 1990, Colorado Ute Electric Association filed for bankruptcy protection.

In 1992, Public Service Co. of Colorado, Tri-State Generation and Transmission Association, and PacifiCorp completed acquisition of assets of Colorado Ute Electric Association.

On May 20, 1994, the Board approved its first strategic plan.

In November 1994, the Safety and Health Committee was organized.

In 1998, EEA and LPEA (Durango) jointly formed a corporation to provide broadband telecommunication services to the Four Corners region.

In 1998, the Automated meter reading (AMR) technology was first employed, using "turtle" meters from Hunt Technologies.

In 1998, a new substation for Cortez Pipeline was added to support its carbon dioxide processing with a total load of six megawatts.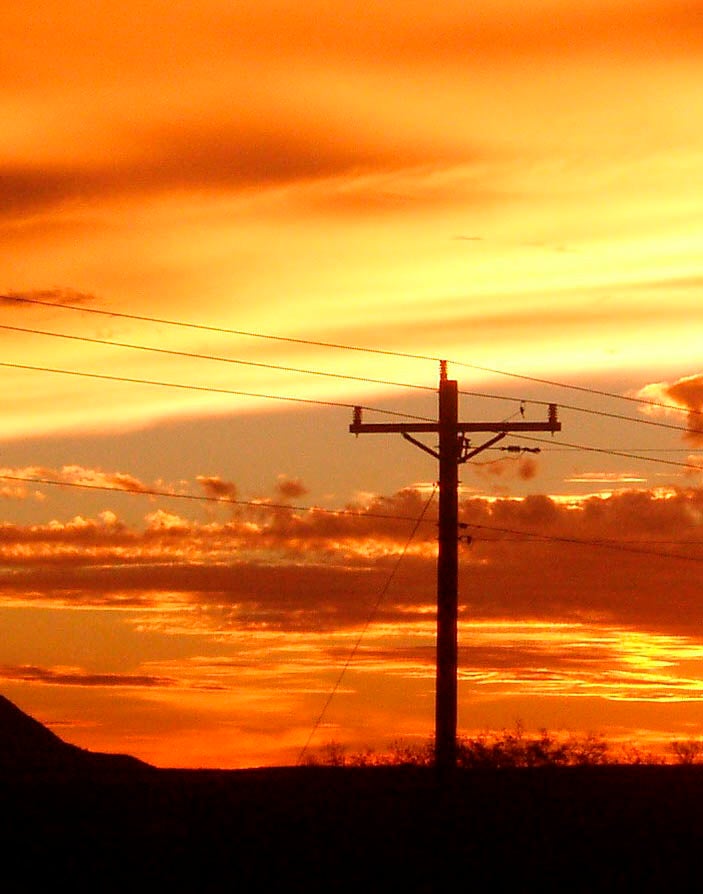 2000s
In 2000, EEA affiliated with Touchstone Energy Cooperatives.

2014 saw the end of Neal E. Stephens tenure and Josh Dellinger became the fourth general manager of EEA.