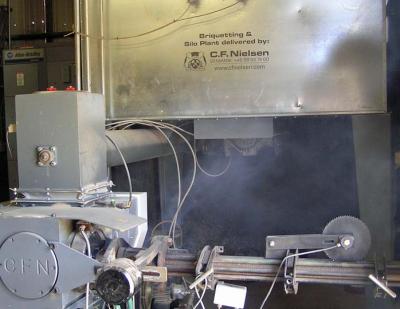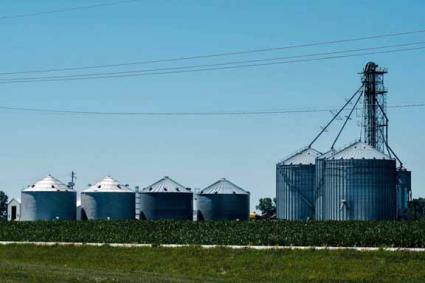 Members desiring a new electrical service or service upgrade for commercial / industrial / agricultural services with greater than 75 kVA service capacity or any three phase service need to provide EEA with enough information to provide a rough estimate for the cost.
To request an estimate you will need to fill out and submit an EEA 3 Phase and Large Power Initial Questionnaire (link below). Once EEA has the completed questionnaire, our engineering department will review the information and contact you to discuss your project.  
EEA will provide one free rough estimate based on the data you provide. The more details you can provide the better rough estimate EEA can provide. If you decide to proceed with a formal estimate, EEA will require a minimum $2,000 engineering deposit as well as a completed commercial membership application, commercial load data sheet, site plan, and electrical (E) one line. We have provided a link to the commercial load data sheet below as well as a link to EEA's Facilities Extension and Modification Policy. 
EEA will design the service and present you with a final cost for installing the service. If you proceed, you will need to pay the balance of the cost after consideration for the deposit before equipment will be ordered or construction scheduled. If you do not proceed, you will receive a refund equal to the $2,000 engineering deposit less costs incurred by EEA in designing the service.